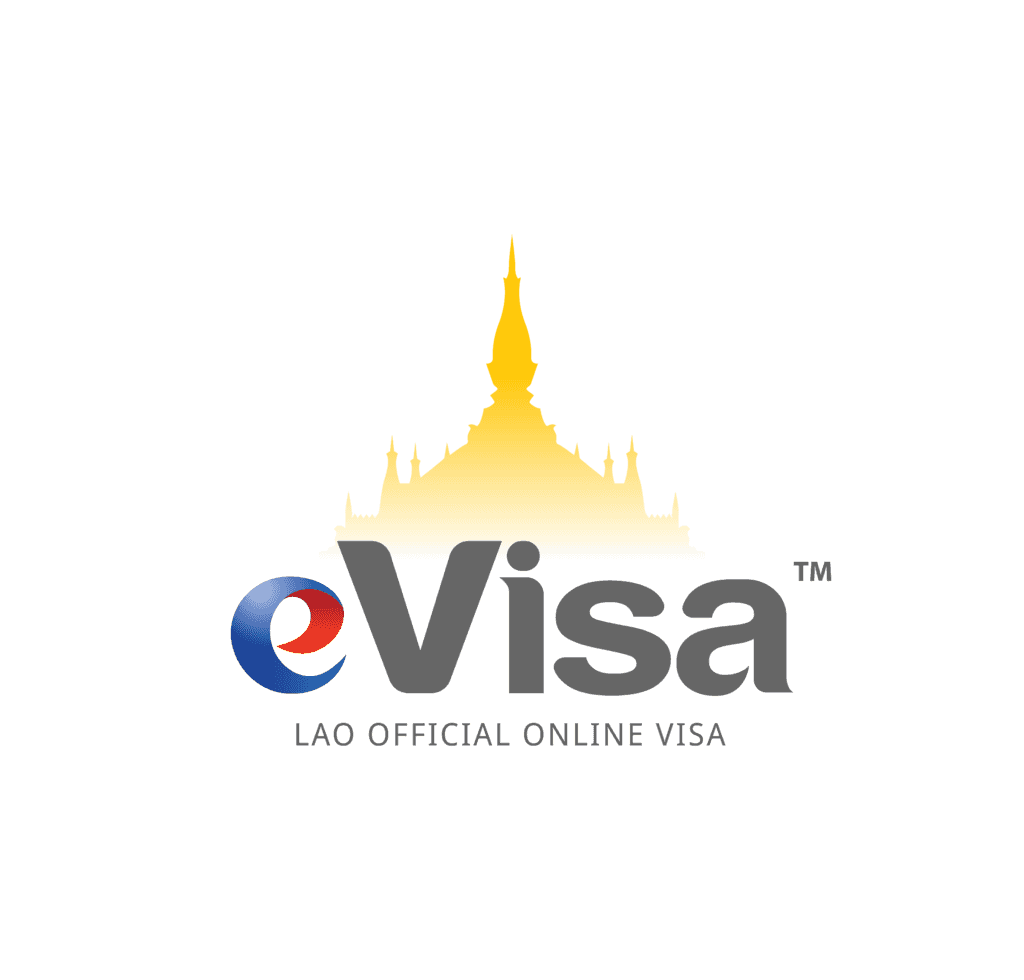 About Lao eVisa
The website www.laoevisa.gov.la is an official online platform for foreigners to apply for Lao visa online prior to arriving in the country.
On 9th July 2019, Ministry of Foreign Affairs of the Lao PDR, together with its designated partners have officially launched Lao eVisa service at Wattay International Airport. The launching ceremony took place in the presence of Lao Deputy Prime Minister, H.E Sonexay SIPHANDONE, Lao Minister of Foreign Affairs, H.E Saleumxay KOMMASITH, Diplomatic Corps and representatives of international organizations based in Vientiane Capital.
In the beginning, the eVisa service is opening for 6 international ports namely: Wattay International Airport (Vientiane Capital), Lao-Thai Friendship Bridge I (Vientiane Capital), Luang Prabang International Airport (Luang Prabang Province), Lao-Thai Friendship Bridge II (Savannakhet Province), Pakse International Airport (Champasack Province) and Lao-Thai Friendship Bridge IV (Bokeo Province). The system will continue to expand to other international ports in the near future.